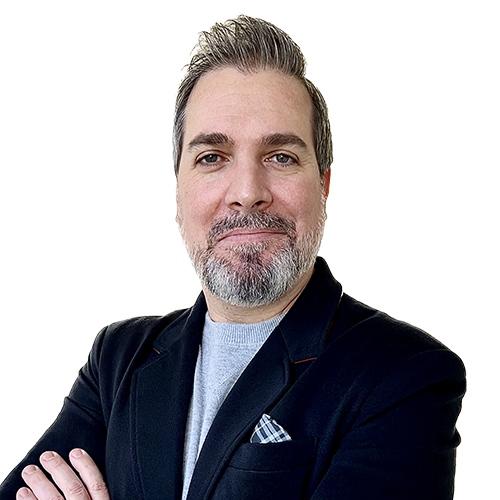 Steven Perse
TEAM NU VISION / Associate
About Us
YOUR HOME SOLD GUARANTEED REALTY
"Big Reasons To Call Steven To Sell Your Home!"
1. WE SELL MORE HOMES FOR MORE MONEY
2. WE SELL HOMES FASTER
3. YOUR HOME IS MORE LIKELY TO SELL
4. WE HAVE MORE BUYERS
Biography
Steve was born and raised in the Midwest, kicking it in the streets of Detroit, MI. Although grateful for the tranquility of life in the suburbs, he spent much of his time downtown immersing himself in music and the arts, taking in the beauty of the decrepit city. Studying fine arts at Wayne State University, Steve earned a BFA with a concentration in graphic design and photography.
In 2007, Steve finally broke his wife down & persuaded her to move with him to Los Angeles in pursuit of his lifelong passion for the entertainment arts. Along the way, Steve fell in love with SoCal's beautiful landscape and architecture where he developed a passion for real estate, spending the last decade plus honing his skills in the arts of negotiation and entrepreneurship. He is dedicated in helping others successfully navigate their way thru the buying and selling process, all the while, with a patience that cannot be rivaled. Let Steve help you find the perfect home!
EXPOSED "Your Home Sold" Guaranteed Sale Program SECRETS REVEALED
Agent Coverage Area
No Records Found
Sorry, no records were found. Please adjust your search criteria and try again.
Google Map Not Loaded
Sorry, unable to load Google Maps API.
Ratings & Reviews