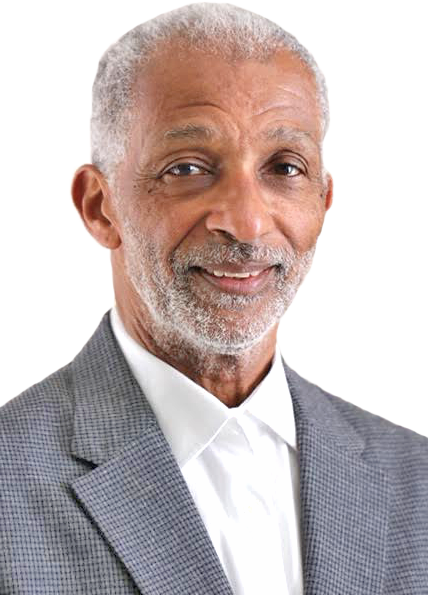 Michael W. Smith, REALTOR®
Michael W. Smith Real Estate Team / Team Leader
About Us
YOUR HOME SOLD GUARANTEED REALTY
"Big Reasons To Call Michael To Sell Your Home!"
1. WE SELL MORE HOMES FOR MORE MONEY
2. WE SELL HOMES FASTER
3. YOUR HOME IS MORE LIKELY TO SELL
4. WE HAVE MORE BUYERS
Biography
Michael relocated to the Bay Area from Pennsylvania in 1978. He owned a successful computer networking company, provided consulting and project management for more than 25 years. During that time several of his clients were Fortune 100 companies who had high expectations and zero tolerance for mistakes. Michael was challenged regularly whether with shortened time frames, sourcing products or given projects he knew nothing about. He learned quickly to be resourceful and find a way to get it done. In addition, it was his professional manner, excellent customer service and responsiveness that proved to be invaluable. Consequently, he was able to maintain long-term relationships with them all.
In 2003, Michael became a licensed REALTOR® assisting his clients with buying and selling property throughout the Greater San Francisco Bay Area. Many of his clients are repeated clients or come by way of referral. Michael joined Coldwell Banker in 2012 because of the extensive training, advanced marketing technology and other resources they provide to make their agents successful. He is a member of Oakland Berkeley Association of REALTORS®, the California Association of REALTORS® and the National Association of REALTORS®.
Each client has a different expectation or unique perspective as to what they feel is important to them. Some want an agent they can get along with, some want experience, some want responsiveness and some want all of that. While experience is important, Michael feels it really does not matter how many houses one has sold. Michael believes that "you are only as good as what you did yesterday" therefore what matters most to him is what he is able to do for his clients "today" and so he strives to exceed his clients' expectations each and every day.
EXPOSED "Your Home Sold" Guaranteed Sale Program SECRETS REVEALED
Agent Coverage Area
No Records Found
Sorry, no records were found. Please adjust your search criteria and try again.
Google Map Not Loaded
Sorry, unable to load Google Maps API.
Ratings & Reviews